July 3, 2009
Still…..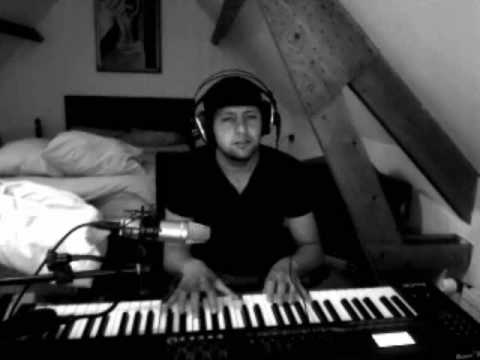 doesn't have a record deal. Still bums me out.
HOW IS THIS FUCKING POSSIBLE???!!!!
Airto sings a snippet of Daniel Merriweather's Red.
Music business, you can suck my fuckin cock. This guy has been on youtube for a year in his bedroom. And no one has seen this?
I hate the music business.
This kid even has a built in, "digital age" did his own A and R through the power of the internet story.
One of the prettiest voices I listen to today….