June 24, 2009
Rock with Cock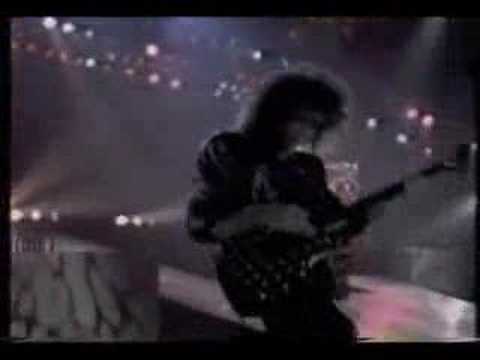 It was the 80's. It was my teenagerism. I'm somewhat embarrassed to admit.
I LOVED this band.
David Coverdale had the sweet mama Tawny Kitaen until she ate an entire pharmacy and jacked her face full of goop.
The solos, the hair, the meth chix in tight jeans that would LAMBAST their shows. It was amazin.
I distintcly remember takin a mama to one of their shows in Omaha, and she rewarded me in the way a super teeny teeny on meth could.
Feathered hair, bad Target bra and undies come flyin off, and man oh man, the ride of my young life in the back of a car.
There was NOTHING better than growin up a hillbilly in the 80's.
NOTHIN.