June 24, 2009
In like fuckin flynn…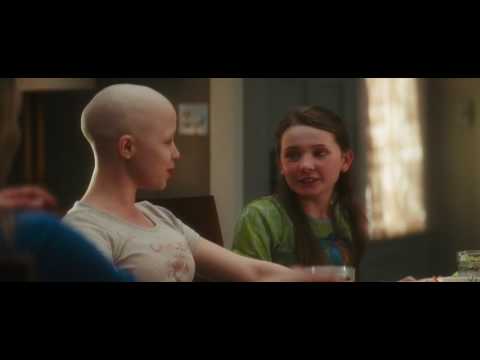 Color me emotional, but you guys already know this.
These kinda movies fuckin wreck me.
Kids, cancer, emotional parents, and a quality director dude.
I've already discussed my obsession with Gena Rowlands, and she hatched Nick Cassavetes, the director.
He did the Notebook and Alpha Dog, which was better than people give it credit for.
Aint nothin wrong with some free flowing sobbin in the movie theater. So while most go and melt their brain in that 11 hour bay UN-epic, I'll be blowing through a box of kleenex…..
FACT.