May 8, 2009
Fascinated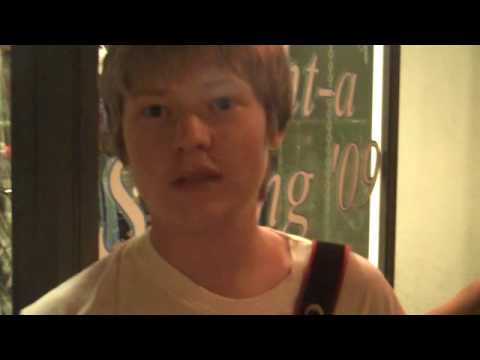 Thursday night… My night to get after the fucktards. And then this.
I'm so in the dark about how I feel about this. I been thinkin about it.
Part of me thinks super smart, industrious kid. Part of me thinks where is this kids PARENTS?!
He pulled up in a late-model Mercedes, and the conversation was interesting to me to say the least.