May 1, 2009
Truly fuckin awesome…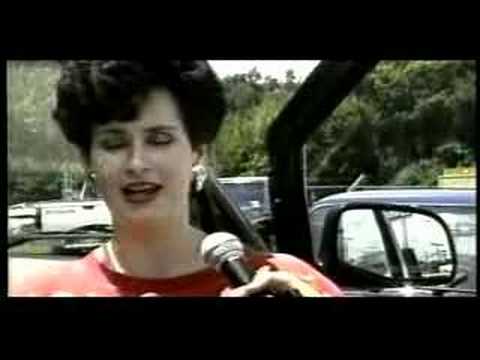 An American classic. Or at least it should be. Hands on Hard Body. A documentary about the most backward country ass fuckers of ALLtime.
I won't ruin the movie, but to watch these people is absolutely fascinating.
Watch the trailer here… They SEEM to be speaking English but it may very well be another language.
Nissan Truck, oh how I love you.