April 17, 2009
EXTRA HEAVY SCUM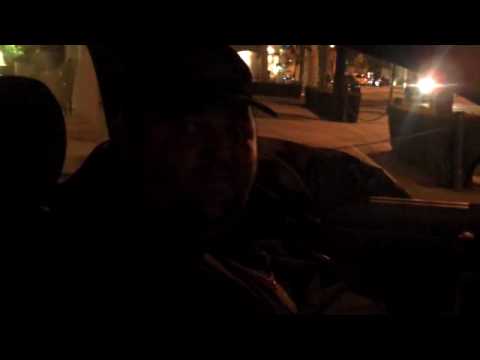 This guy is on that "next level" scum.
I saw him outside a house on mon, and didn't have my Flip on me.
He was STALKING a 3yr olds birthday party, because the 3yr old is friends with a a famous person's kid.
It's like an extra level of fuckin awful, the guys that stalk childrens b-days.
How in the fuck can that be ok legally??!
Anyway, I laid it on….