April 10, 2009
The "Voice"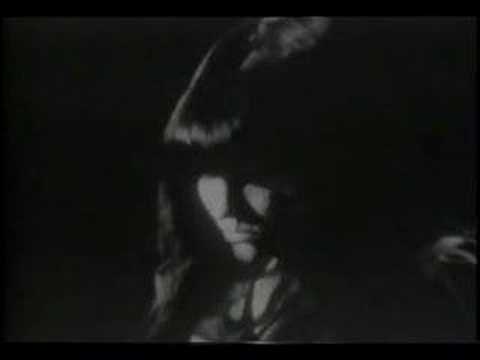 Nobody blew like this mama…
Top 5 ever… which is a big deal for white mamas… and she's the only whitey in the top 25.
And real cult kook fans. See below…
She died 26 years ago, yet here we are…listening and feeling and telling each other how very much she matters to us. I truly hope that Richard Car-
penter knows how incredibly important their music remains to us. Maybe it can make Karen's life and Karen's memory a bit more meaningful to him — even though she's his sister and that probably matters the most. We love K.C. as an artist and as a person and we don't reduce her to " legend " status. She's more than that. She's always more.
Obsessively weird for sure, but she touched fools.