April 10, 2009
The "King"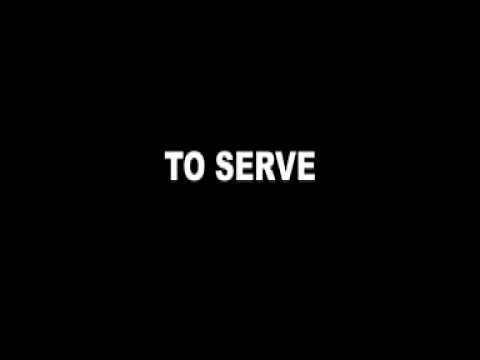 obviously I am nervous after the last post, because I have been taught through a lifetime of shitty Political Corectness that I'm supposed to just keep my head down and stay confused, instead of asking questions. So I wanted to re-post this.
This is the best one minute and thirty two seconds on youtube.
And this man and his message, was the singularly most important in the history of all of us, regardless of color….
Bow to the King.