March 26, 2009
I like….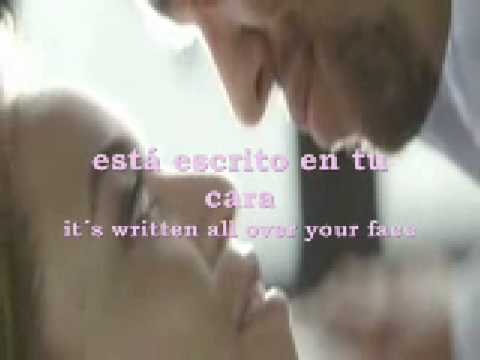 this song.
It makes me imagine the IDEA of wanting to be locked up with someone, and starting that whole dance that inevitably always ends up hurting.
Which is why I'm not locked up, nor wanting to even think of bein locked up. But it's nice to have stuff remind you of the best parts of bein "locked up".
Maybe this "locked up" mantra is a major problem.