March 10, 2009
Atten: Bernie Madoff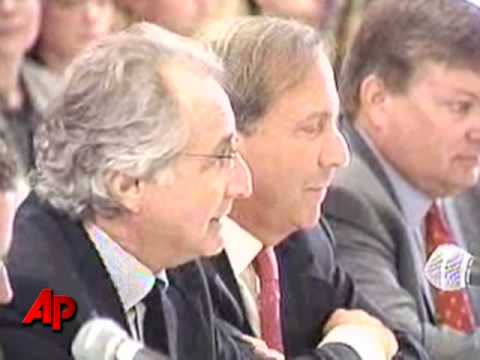 I really and sincerely would have NO PROBLEM with you bein killed.
The malicious intent and deceit with your decades long swindle is unforgiveable and you had a huge opportunity to do good with the trust and futures of thousands of families and their lifelong earning entrusted to you.
The idea that you are being "held" in your Park Avenue penthouse pisses me off even more.
The idea that you could be holding a tivo remote right now checkin scores on sportscenter while your evil behavior has ruined the safety and security of millions is absolutely not ok.
The judical process in this country is tainted and schewed horribly for the wealthy people in this country.
Why hasnt the city of New York or someone or SOME GOD DAMN ENTITY repoed that place??!!!
The further I think about it, the more it makes me wanna buy some equipment to scale down that fucker and special ops your ass dead… twice.
Men have worked their WHOLE LIVES to build and secure their family trees and they trusted you with their entire lifes blood sweat and tears.
And you can order a pizza right now.
It almost makes me wanna boycott NYC.
You swindled some REALLY powerful cats. I hope they snatch you and spend weeks torturing you.
And even then it wouldn't be enough. Watchinjg you in the video above is truly fuckin beyond any type of sociopathic shit I've ever seen.
Die soon.
shane