March 8, 2009
The best REALLY is behind us….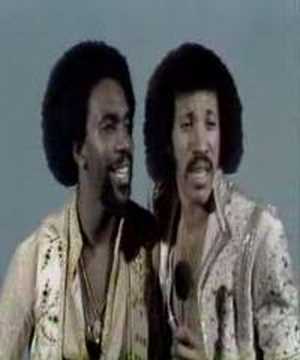 This maybe the greatest music video of ALL TIME.
lolololol…..
I mean….
W
O
W
Whether it's the outfits or the fros or the lost smiling bass player who has no idea how to lip sync, or the "green screen" sequence with the three of them flyin, or that rickety fuckin sailing thing that pops up from time to time.
ALL TIMER.