March 7, 2009
Straight up….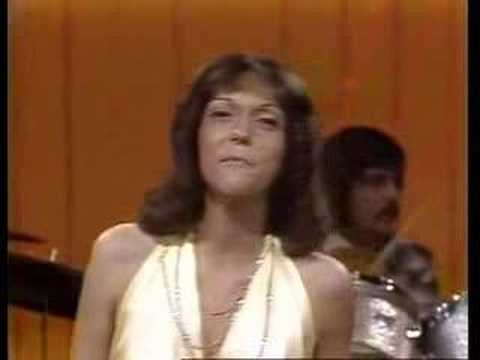 This broad could fuckin BLOW….
Such a drag she had the foodie disease… so brutal. And I am NOT hating, but how does ANYONE close to her on ANY level not start shoving triple western bacon cheeseburgers down her?! Or get her some help.
More than likely some blind eyes, and fear that some truth woulda just had her clip them.
Fascinated and have been affected, and have experienced it closely, and still just clueless,
shane