March 3, 2009
Takes the cake….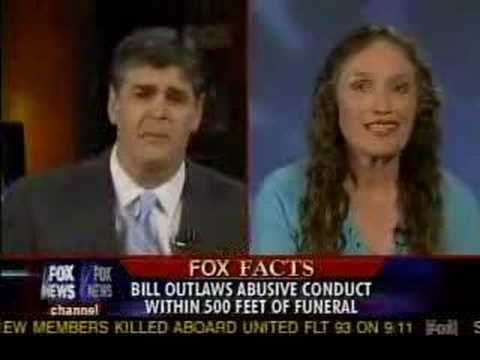 The Loonies in the Westboro Baptist church in Kansas.
The only people on the Earth that could make Hannity seem moderate.
This is really just unexplainable. This woman and her interpretation of the Bible.
I'm a big fan of freedom of religion, but I'd have NO issue with a few dozen pipe bombs bein rolled into this church next Sunday.