March 3, 2009
Close Call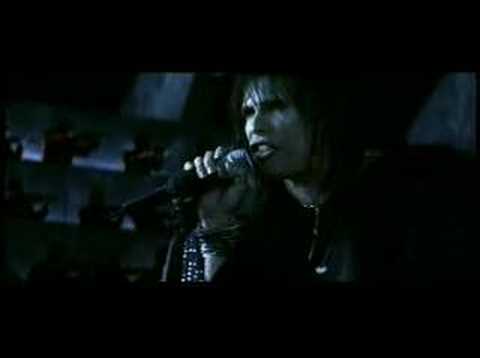 Evidently a hge asteroid just missed the Earth yesterday, and to complicate shit we, meaning our Space Cats, didn't even know about it till 48 hours earlier.
I hear shit like this, and it reminds me of how super silly it is to try and wind myself up into a collosal bunch tryin to control everything, when a lunar rock the size of Idaho could eliminate life.
Why hasn't this happened? Isn't there a ton of shit roamin around out there?
Here's to living every day full…. I give you this insta asteroid wreck by AEROWHOOPS.