February 18, 2009
Em, Shade, Marshall…. He's fuckin comin….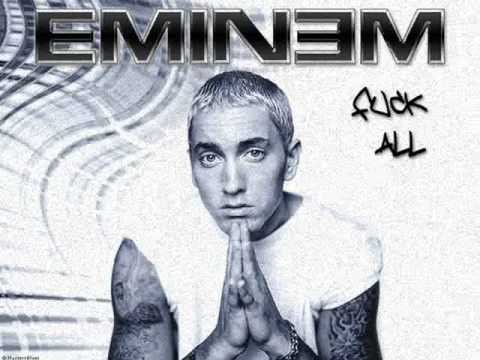 The master of marketing himself into three different brands so wherever he's at in his head is acceptable to feed to us under whatever "character" and place he's comin from, the best rapper of all time finally has some shit to say again.
It's not a coincidence that acts like Beyondce have ripped the marketing model as she has introduced us to "Sasha Fierce" identity last year, allowing herself the room to express different parts of her psyche.
BUT, nobody ever did it better than this guy… EVER.
UNQUESTIONABLY the smartest marketers on Earth have been with him from jump…..
I CAN'T FUCKIN WAIT FOR THIS RECORD.
He's best when he has shit to say, and it's been a while….