February 4, 2009
Question from me, the stupid guy….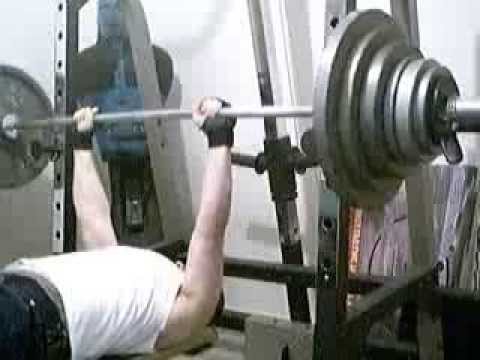 I don't wanna seem completely dumb here, but what happens if this kid can't lift this weight?!
Isn't there usually a spotter dude on either end in case?
He's 14, and that's 305 pounds.
Guess it was more important for the spotter to document for you-tube.
Ego-Fed
Possible death from bar snapping your head off your neck? no worries.