January 5, 2009
Panty Melt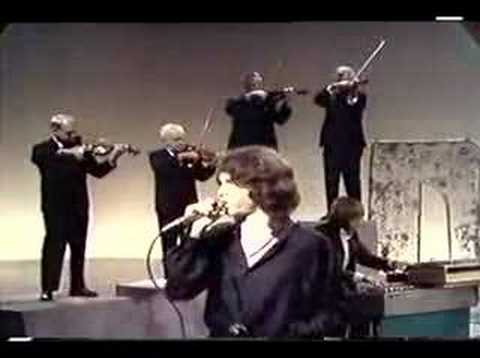 New running topic here at sp.com.
Who got more ass than this guy?
No one is probly the right answer. But we will from time to time throw some other options out there.
I mean this dude….. forget it.
The whole term "throw your panties on the stage" isn't applicable here.
This cat with that dreamy, romantical, snakecharmer, Venice Beach life aint nothin but poetry and a wine vacation, just straight melted panties with one glimpse at a mama.